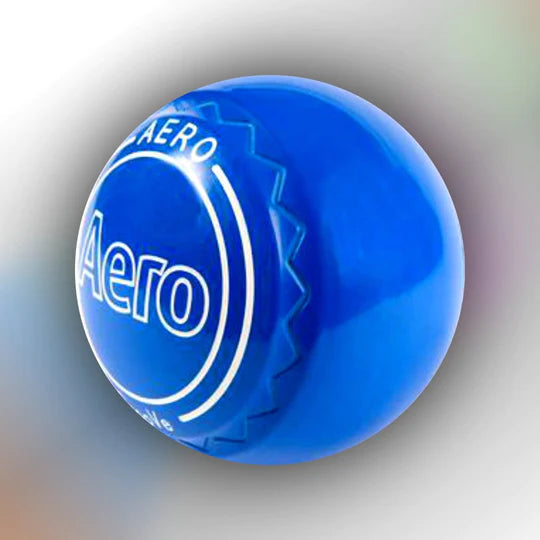 Z-Scoop
The grip that has changed and redefined the game.
The revolutionary Z Scoop® grip will make the bowl feel smaller in the hand as the grip sits in the bowl rather than around the bowl. This unique feature means that bowlers can now go up half a size, and ONLY Aero make a full range of half sizes. Going up a full size is a big step and is not something we suggest without contacting us for advice.
The cleverly designed Z Scoop® grip enables bowlers to hold their bowl in the same way every time helping to ensure a smooth release on each delivery.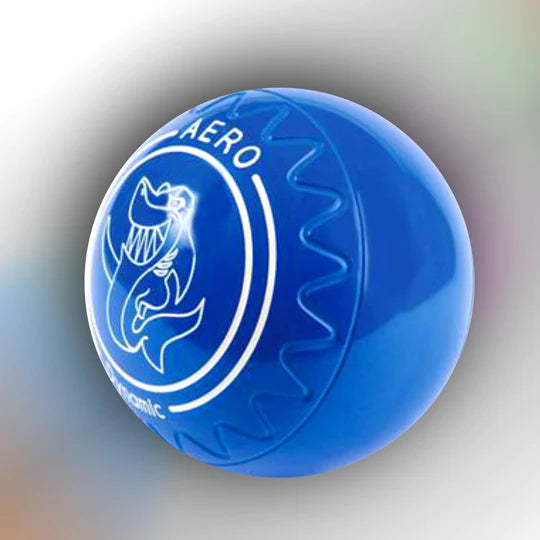 Zig-Zag
The registered design and perfectly placed ZIG ZAG grips give excellent reference for effective handling of the bowl without being too prominent on a bowlers fingers.
The grip is designed wide, to suit those who place fingers on the top or sides of the bowl. In wet weather this cleverly designed grip assists in holding the bowl and the grip is chip proof.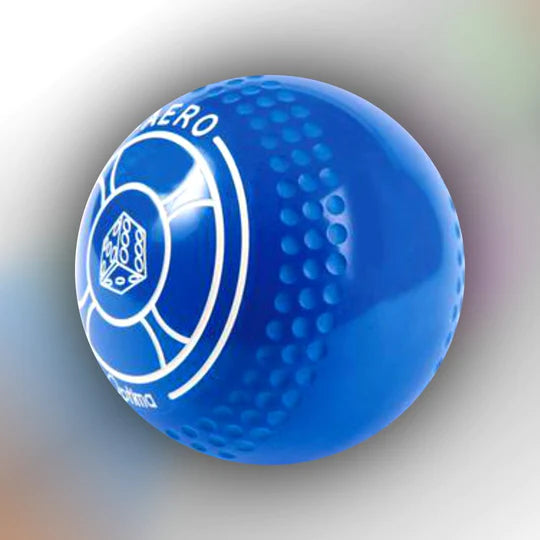 Dentations
This registered design was developed for wind control. Besides the stunning appearance, the first thing you notice is the feel, there's nothing quite like it in the hand. The subtle but sure grip gives you maximum confidence. On the green, it is designed to deflect wind away from the bowl, thanks to the turbulent flow effect caused by the precision Aero Dentations.
Wind hits the Dentations and is directed away from the bowl. Much like the Zig Zag does in the Z Scoop® designed grip.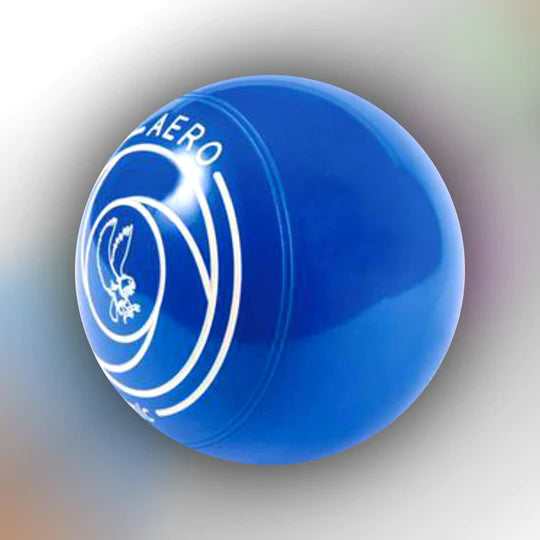 Plain Rings
For those that prefer a bowl that is plain, our highly defined rings will assist you in aligning your bowl to your chosen grass line.