Aero Bowls 10 year Guarantee
From May 1st 2020 on all new sets of bowls produced from this date we offer a 5 year manufactures warranty against any manufacturing defects and a full 10 year guarantee against a bowl cracking in half from structural defects.
Guide to manufacturing Defects
We have had a very small number of bowls where 'cracking' has occurred we would like to explain this in more detail. Aero from a purely technical standpoint think it is important to clearly define the difference between the 'structural cracking' & 'surface cracking' and the reasons for each.
Structural Cracking
Cracking from a structural defect can occur for a number of reasons associated with the manufacture of the bowl. This type of crack is clearly visible and could be a ½ to 1mm wide.
Previously we have seen bowls split in half which is a structural defect caused by :-
a) Poor moulding or insufficient heat applied during moulding resulting in an internal void in the bowl   which leads to structural failure.
This has never occurred with an Aero Bowl to our knowledge.
b) The presence of a foreign object in the granules that are used for moulding.
c) Incorrect resin used in the production of the granules.
All these we would class as manufacturing / material defects and are covered by our guarantee with  immediate replacement for any Aero Bowl up to 10 years old.
Surface Cracking
Surface cracking is primarilly cosmetic, having only a minor visual effect on the bowl with cracks less than 0.5mm wide, They do not penetrate significantly into the bowl & do not affect the bowls performance. This is generally not a factory fault.
Surface cracking occurs due to 'accidental' damage or possible 'accidental' product misuse'. This would include:
a) Thermal shock, where the bowl has repeatedly undergone thermal cycling, i.e. high temperatures then rapid cooling on multiple occasions.
This could occur by leaving the bowls in the boot(trunk) of a car or in a van or leaving outside in very hot sunlight then placing them in an air conditioned vehicle when temperatures rapidly drop….or being taken inside where air-conditioning rapidly cools the bowls.
b) Exposure to excessively high temperatures….In Australia towns such as Mildura, Broken Hill, Alice Springs as examples, in USA in Arizona and other very hot areas and in South Africa in the Northern areas where temperatures range at night from 12 deg to 35 deg or more during the day and very low humidity.
c) Misuse, where the bowl has been dropped onto a hard surface by accident.
d) Accidental damage, when a bowl shows surface cracking due to repeated use on a green where the ditch was not properly maintained and numerous nails protruded out of the carpet or rubber lining or the ditch has sharp badly finished plinths.
Over several years of 'driving' and the bowl contacting the protruding nail or badly maintained ditches the bowl may eventually show signs of surface cracking
In these instances, Aero will not initially replace a set, however, we will look at each individual case on a case by case basis.  Aero aim to give 100% customer satisfaction.
Please note:
*We would point out that the base material we use is the same as all bowls manufacturers use and we do know factually that all manufacturers bowls may suffer from the same potential issues.
Temperature
High temperatures and very low humidity may cause cracking, for eg, in North America during winter bowls are stored in heated rooms and humidity is virtually absent. This is not a manufacturing defect.
Repainting
Aero will repaint and re polish your bowls Free of Charge. Customers pay freight both ways.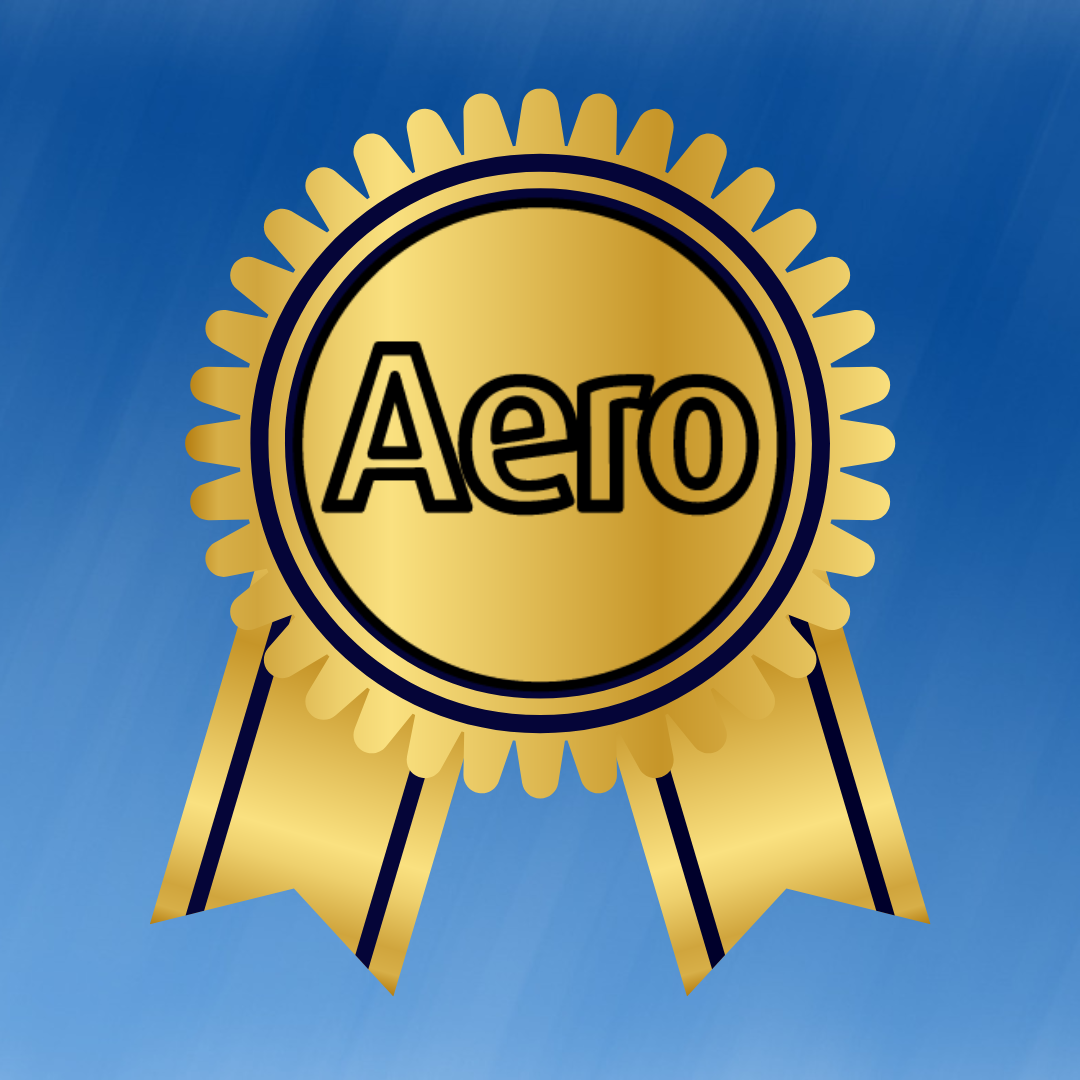 Warranty Form
Please complete the form below to register your new set of Aero Bowls and Claim your 10 Year Warranty.
Thank you for choosing Aero Bowls.